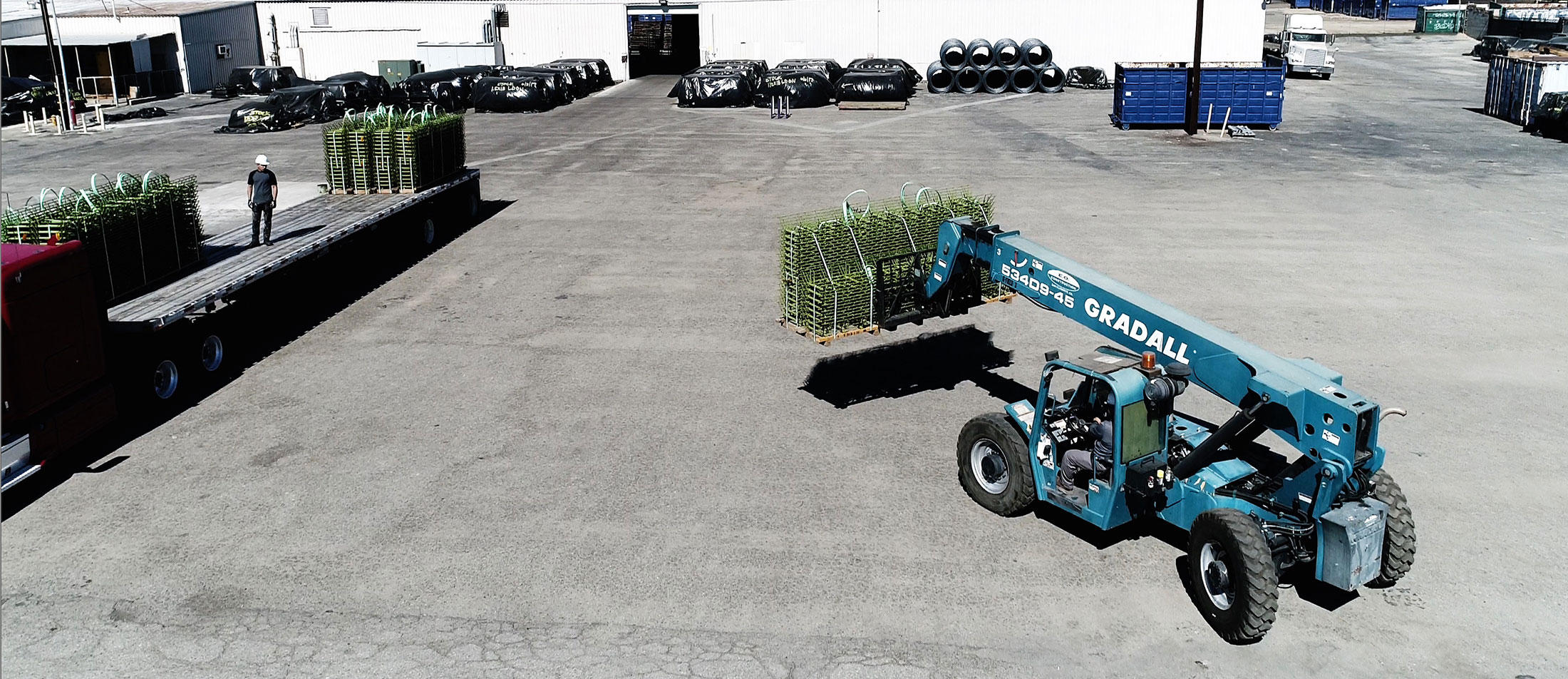 Kankakee, IL March 16th, 2020 – SIMPLEX has announced that DANRUSS will be the Master Distributor for SIMPLEX's Manufactured Concrete Paving Products in the Province of Ontario, Canada.
DANRUSS's Sales Manager, Scott Bula, offers nearly 25 years of experience in regional territory sales and a strong background with Dowels, Dowel Baskets, Tie Bars, Tie Bar Baskets and Paving Accessories for concrete paving projects.
By partnering with an Innovative and Quality Driven manufacturer like SIMPLEX, DANRUSS is able to supply Highly Competitive and Premium Value-Added products to their customers. Through the use of a positive, consistent, and interactive sales approach, DANRUSS strives to be the preferred supplier and resource for the concrete paving industry.
For more information on DANRUSS Paving Products LTD, please visit www.danruss.ca DANRUSS Paving Products, 600 Weaver Road, Windsor, Ontario N9C 0B5, Canada Phone: (519) 969-2248 Fax: (519) 969-2585

SIMPLEX is the largest dowel basket manufacturer in North America. All manufactured products are rated "A" with the Road Authority and Simplex is an approved epoxy powder applicator by the MTO.
CONTACT INFORMATION:
SIMPLEX
Glenn Eder, VP Marketing
(815) 936-3300
glenn.eder@simplex-usa.com